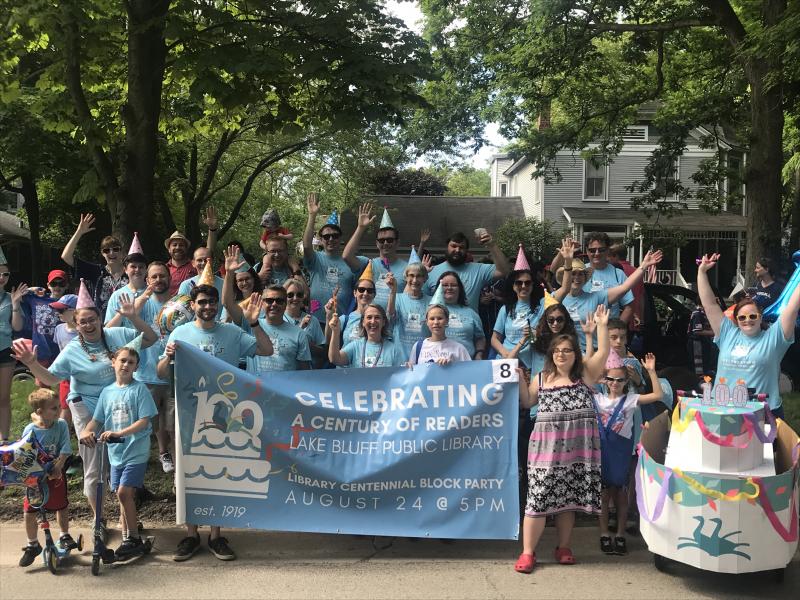 Library cards are available to educators who live or teach in Lake Bluff. We also have many services and collaboration opportunities to offer.
---
The Lake Bluff Library Learning Garden was established in 2022 for the purpose of providing the community with hands-on, educational opportunities to engage with the process of growing food and caring for a garden.
---
The Lake Bluff Public Library has shared a building with the Lake Bluff History Museum for the past twenty years. If you haven't visited the Museum, be sure to make a trip soon!
---
Community is at the heart of the mission of the Lake Bluff Public Library, and we are always interested in finding new ways to partner with other community businesses and organizations.
---