eBooks, eAudiobooks, & Streaming Videos
Use your Lake Bluff Library card to check out eBooks, eAudiobooks, and stream videos.
---
Instructions by Device
If you want to learn about all of the eMaterials you can access with your device, you've come to the right place. Our Lake Bluff Library On Demand guides provide step by step instructions for accessing our eMaterials on all of the major devices. Find your device on the list below to get started.
---
eMaterial Platforms
FLIPSTER

Use Flipster to checkout and download current and back issues of popular magazines.
Formats: Magazines.
Flipster Help | Flipster Video Tutorials
---
HOOPLA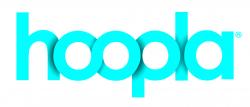 Use Hoopla to check out eBooks and stream or download eAudiobooks, movies and TV shows, and music. Hoopla has a monthly checkout limit of 8 titles and no waitlists—everything is always available.
Formats: eBooks, eAudiobooks, videos, music.
Hoopla Help | Hoopla Video Tutorials
Download the Hoopla app for your device:
---
KANOPY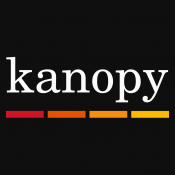 Use Kanopy to stream videos on your tablet/mobile device or computer. Kanopy offers a wide range of titles, including selections from the Criterion Collection, classic cinema, documentaries, Great Courses, and more.
Formats: Videos.
Kanopy Help
Download the Kanopy app for your device: 
---
 LIBBY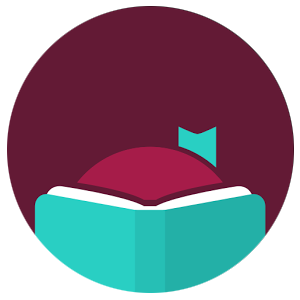 Use Libby to access the Digital Library of Illinois, a collection of eBooks, eAudiobooks, streaming videos, and downloadable magazines.
Formats: eBooks, eAudiobooks, videos, magazines.
Libby Help | Libby Video Tutorials
Download the Libby app for your device:
---
---